LUXURY & ROMANCE IN PUERTO VALLARTA
Love Nest
The Treehouse and Jungle Suites were designed to provide a unique guest experience where the user could retreat into nature, and have all of the services that a luxury guestroom demands.

LOVE NEST
ECO-LUXURY SUITES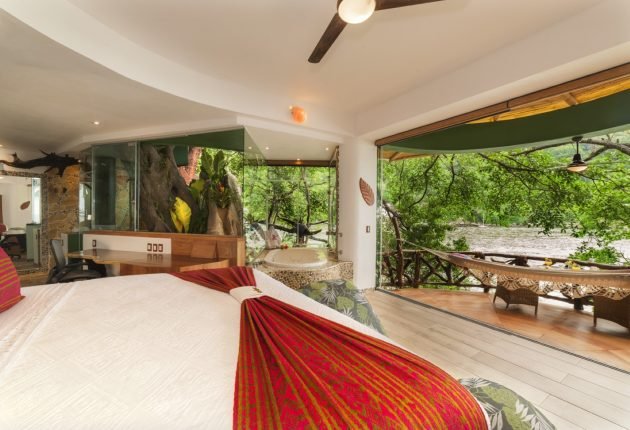 OUR ECO-LUXURY SUITE
Jungle Love Nest
Luxury suite with private pool and jacuzzi, designed to offer supreme comforts for leisure guests.
OUR PREMIUM ROOM WITH THE BEST VIEW!
Tree Love Nest
This oceanfront suite celebrates the Puerto Vallarta luxury lifestyle with a magnificent terrace overlooking the ocean, with a private pool and jacuzzi

VILLA LALA & LOVE NEST
GUESTS EXPERIENCES